THE COCOACRAFT COLLECTION
Everyday Indulgences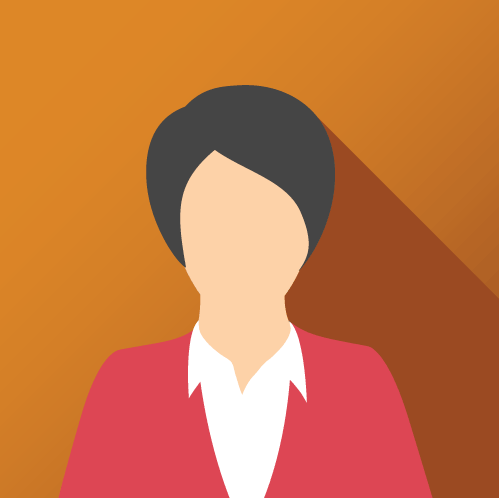 I have been ordering your chocolate in a personal capacity as well as for my work, as I design the menu at Anokhi Cafe in Jaipur. I wanted to let you know I think your product is excellent and I am very happy I can purchase "an" India-made product. The chocolate is of a very high standard - I usually use the 52% chocolate and white chocolate for work. I will experiment with different percentages in the future. I have also bought your Cocoa Butter and Almond Oil body product - it also is excellent - I give it as a gift to my friends. Thank you again.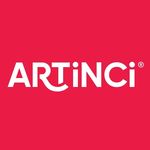 Aarti Laxman Rastogi Co-Founder at Artinci
I discovered Cocoacraft products in 2013-14, when I was a home baker, experimenting with recipes. I was delighted to find such high quality chocolate couverture right in my neighbourhood! After I founded
Artinci
, one of my first tasks was to reach out to the Cocoacraft team to explore if they do B2B supplies. Cocoacraft's Rich Dark Cocoa Powder is absolutely the best in the country and it is delightful that Cocoacraft only works with cocoa beans grown right here in India. This ingredient value matters a lot to us at Artinci and we have been Cocoacrraft's customer for years now. Best Wishes Aarti
Chef Divesh Aswani Commis Station
Been using the Dutch cocoa powder from COCOACRAFT since nov 2020, which is also the start of my pet project commis station. We use it for all our confectionery, but it's appreciated most in our tiramisu which now has a cult following!! Thanks to team COCOACRAFT and Sanjana for consistently supplying us such a great ingredient. Thank you for your services..I mean every word from my heart... truly a great product
PURE. ARTISANAL. SINGLE-ORIGIN.
Chocolates with an authentic story and pure flavours
The Cocoacraft story is deeply rooted in its place of origin - Kerala. We have great respect for the natural ingredients and the people behind it. Over the last 20 years, we've slowly but surely worked towards expanding our knowledge, expertise and flavour profiles. Our chocolate collection consists of bars, squares, gift boxes, drinks, spreads, and a wide array of couverture chocolates for bakers and chefs.
Learn more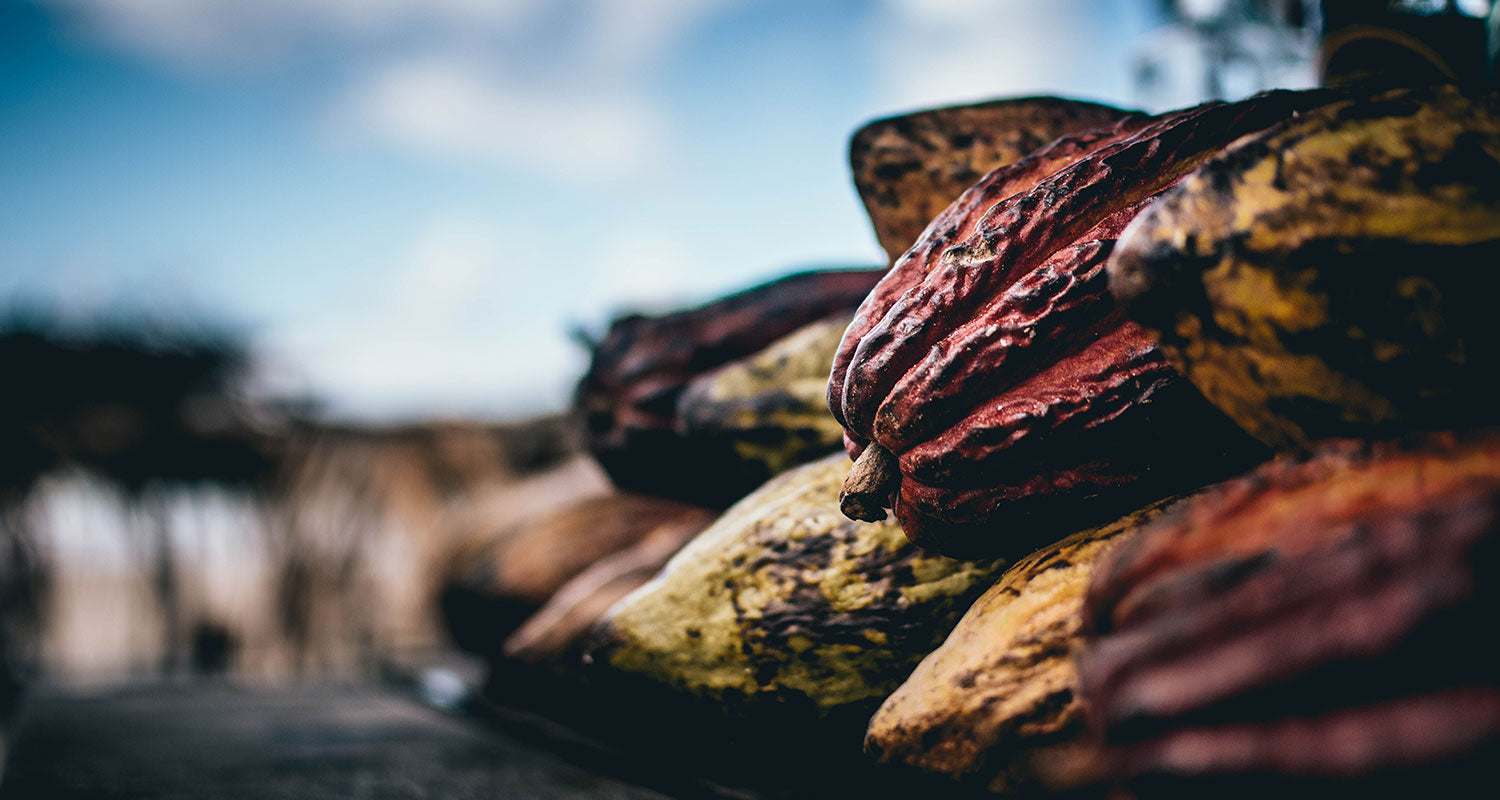 OUR PHILOSOPHY
No Preservatives. No Artificial Flavouring. No Hydrogenated Oils.
We're natural. We're pure. We believe in the goodness that nature has to offer. Cocoacraft comes straight from the heart.
RECIPES, TECHNIQUES AND MORE
Bake something this weekend?
This dessert is a showstopper, celebrating the forever faves - Chocolate Cake and Caramel Custard!
Read more
Store Locator
If you are a Retailer interested in selling Cocoacraft products, do write to us on order@cocoacraft.in