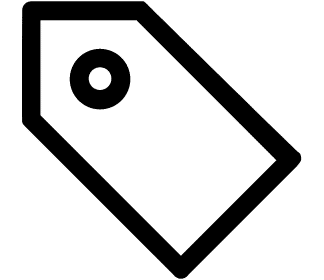 Get your order with free shipping for orders above Rs.500/-
Cocoacraft's mild 52% dark chocolate couverture - sugar-free tempered slab is great for baking and desserts. This product has no added sugar. Perfect for home bakers, small bakeries, patisseries, restaurants or professional chefs.
Carecrafted in Kerala, India.
Ingredients: Cocoa Beans, Isomalt, Cocoa Butter, Emulsifier, Soy Lecithin, Natural Vanilla Extract.
Weight: 1000 g
Your Recently Viewed Products