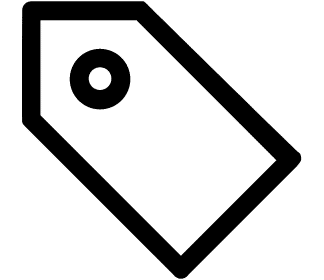 Get your order with free shipping for orders above Rs.500/-
Cocoacraft's mild 52% dark chocolate couverture buttons are great for baking and desserts. Perfect for home bakers, small bakeries, patisseries, restaurants or professional chefs. These buttons are tempered.
Carecrafted in Kerala, India.
Ingredients: Cocoa Beans, Sugar, Cocoa Butter, Emulsifier Soy Lecithin, Natural Vanilla Extract.
Weight: 1000 g
Your Recently Viewed Products